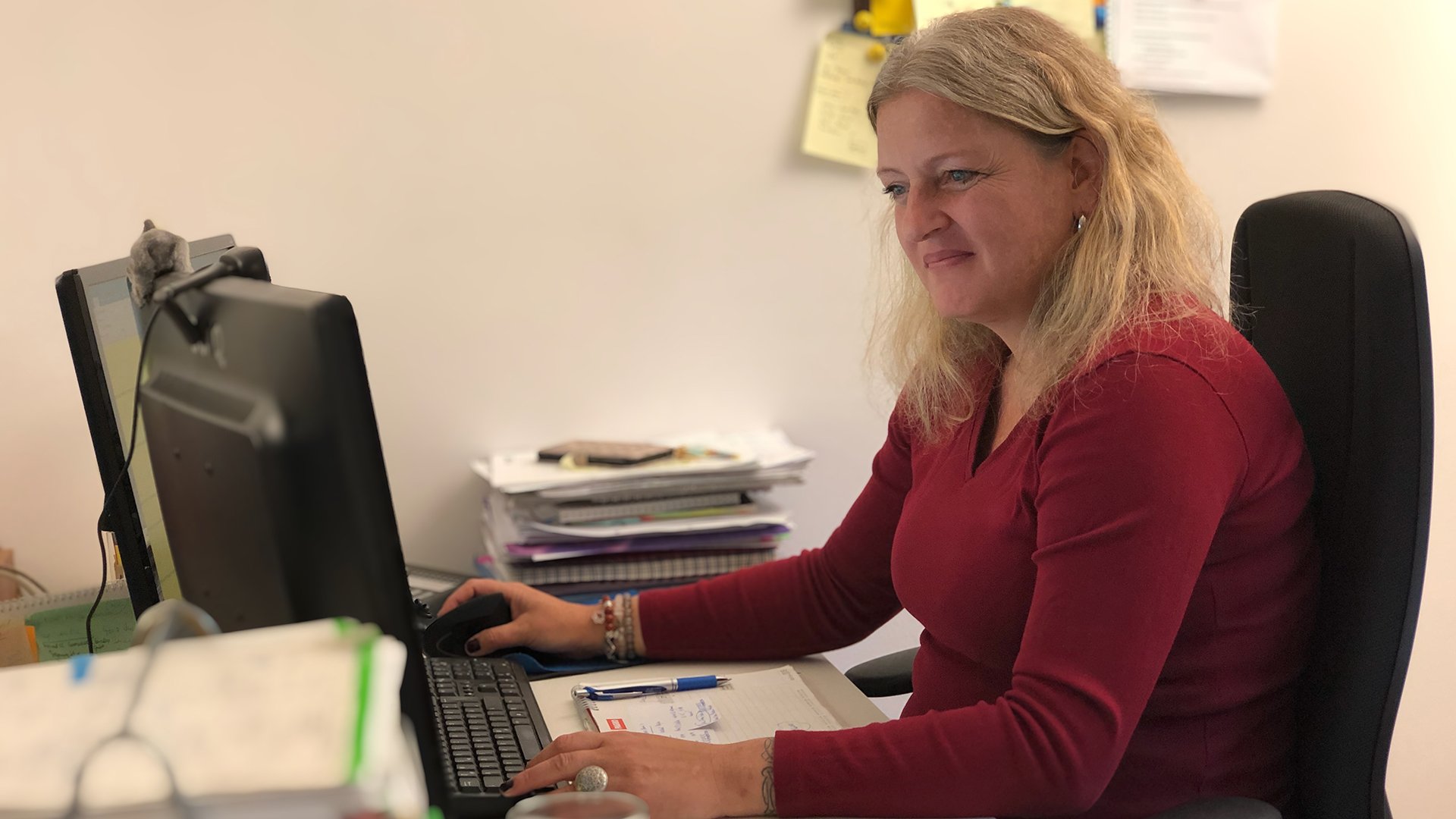 Project management is an often undervalued and overlooked aspect of the translation process. But a considerable part of the potential for optimization comes from the person planning and coordinating the translation project.
They work behind the scenes at a translation agency to ensure that clients' needs are met to the letter, but what exactly makes an effective project manager? Theirs is a demanding job that requires a number of skills.
Organization
First and foremost, a project manager needs to keep track of all aspects of the translation process at all times. The translation of the texts themselves is just one of many key components of a successful project: coordination, management and delivery of the finished product are just as important, and they're the responsibility of the project manager. And because many translation projects involve multiple languages, complete focus and supreme organizational skills are required.
The personal touch
An effective project manager will guide clients through the translation process from start to finish and be their personal point of contact, someone who's always on hand with help and support. They establish trust with their clients, who know that they can rely 100% on their project manager. And just as in every relationship, honest and productive communication is the key to success. The project manager serves as the link between clients, translators, reviewers, localization engineers and executive management. They handle any queries that arise, answering them themselves or passing them on to the relevant person – so clients can sit back and relax, safe in the knowledge that their project manager knows exactly what to do.
Time and resource management
By the time one project is delivered, the next text to be translated has usually already come in. The project manager is used to this, and will manage their time and resources accordingly – including making sure that the core translators and reviewers are available for the next projects. But even if there aren't any translation projects on the go at any one time, the project manager will be working in the background: updating existing translation memories, adding new terms to term bases, or working to optimize the translation process for their clients in other ways. They might also offer various top tips for their clients, encouraging them to play an active role in this optimization of the translation process.
Willingness to learn
We live in a digital age where new information is being produced on a daily basis, so it's crucial that project managers keep up to date with the latest developments. Particularly when it comes to technical translations, project managers and translation partners need to embrace new technologies to make sure they don't get left behind. So they should regularly take part in training courses, webinars, conferences and workshops where fresh ideas, forward-thinking approaches and new knowledge are shared. And because they regard their clients as partners, they'll pass on this information about the latest developments in the translation industry to them as soon as possible. So clients stay in the loop without having to attend these events themselves.
Quick response to questions
Professional translators will ask questions if anything is unclear in the text they're translating, which helps avoid lengthy review processes and incorrect translations. Experienced project managers will respond quickly to these questions. When a text is being translated into lots of different languages, the translators will often come across the same problems. Without a project manager, the client would have to answer the same questions for the French, German, Italian, Spanish, Russian (insert however many languages you like here) translators individually – a tedious, time-consuming process. Instead, the project manager collates all the questions and then contacts the client, who can now answer the questions much more effectively. The questions and their answers are entered into an individual client database, so that
translators and reviewers working on the current project can see the answers,
the answers are stored and can be accessed to help with future translations, and/or
the project manager can pre-empt any questions translators working on future projects may have by letting them know about the client's specific requirements.
So what makes a perfect project manager?
In order to meet all these requirements and achieve their full potential, a project manager needs on-the-job training and professional experience. It's a big advantage if they have trained as a translator and have practical experience as a translator and reviewer: this experience gives them an invaluable insight into the various stages of translation projects and the problems that can occur. And it's even more important that a project manager can, if possible, identify and resolve problems in advance. Above all, if they put their clients first, show attention to detail, take a conscientious approach to their work and demonstrate outstanding communication skills in multiple languages, then they'll be the partner their clients will want by their side.