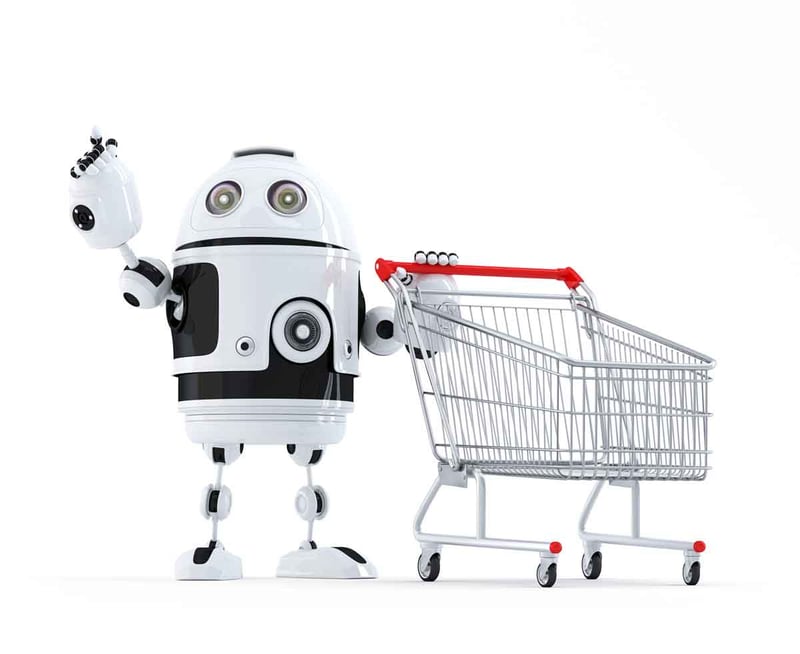 Operating instructions, manuals and other technical documents are usually ideal candidates for machine (pre-)translation. There are four ways you can make the most of artificial intelligence and use machine translation (MT) to produce translations of these texts: free tools, Pro versions, self-service portals offered by translation agencies, and outsourcing translations to agencies. We explain when they can work for you, and when they might not.
You can't afford to ignore machine translation tools anymore. Even though a few years ago they had got no further than being tried out (with considerable scepticism) by agencies and translators, they're now commonplace at many businesses. If you need to understand an in-house memo, for example, a few clicks is all it takes – no matter what language it was originally written in. And these tools are getting better and better. So why wouldn't you use Google Translate, DeepL or other MT engines for technical translations?
Machine translation for technical documentation
First things first, the good news: most technical texts – such as manuals, online help guides and operating instructions – are ideal for machine translation, provided that certain conditions are met and the texts have been written sensibly. What do we mean by that?
A simple purpose (informing and instructing)
Short, simple sentences with consistent syntax (subject – verb – object)
Neutral phrasing
Instructions phrased consistently
Active voice
Consistent terminology
No fillers (e.g. "now", "then" etc.)
If your technical documentation can tick those off, it's an ideal candidate for machine (pre-)translation. We recommend that you analyse your source texts carefully to establish whether they're suitable for MT.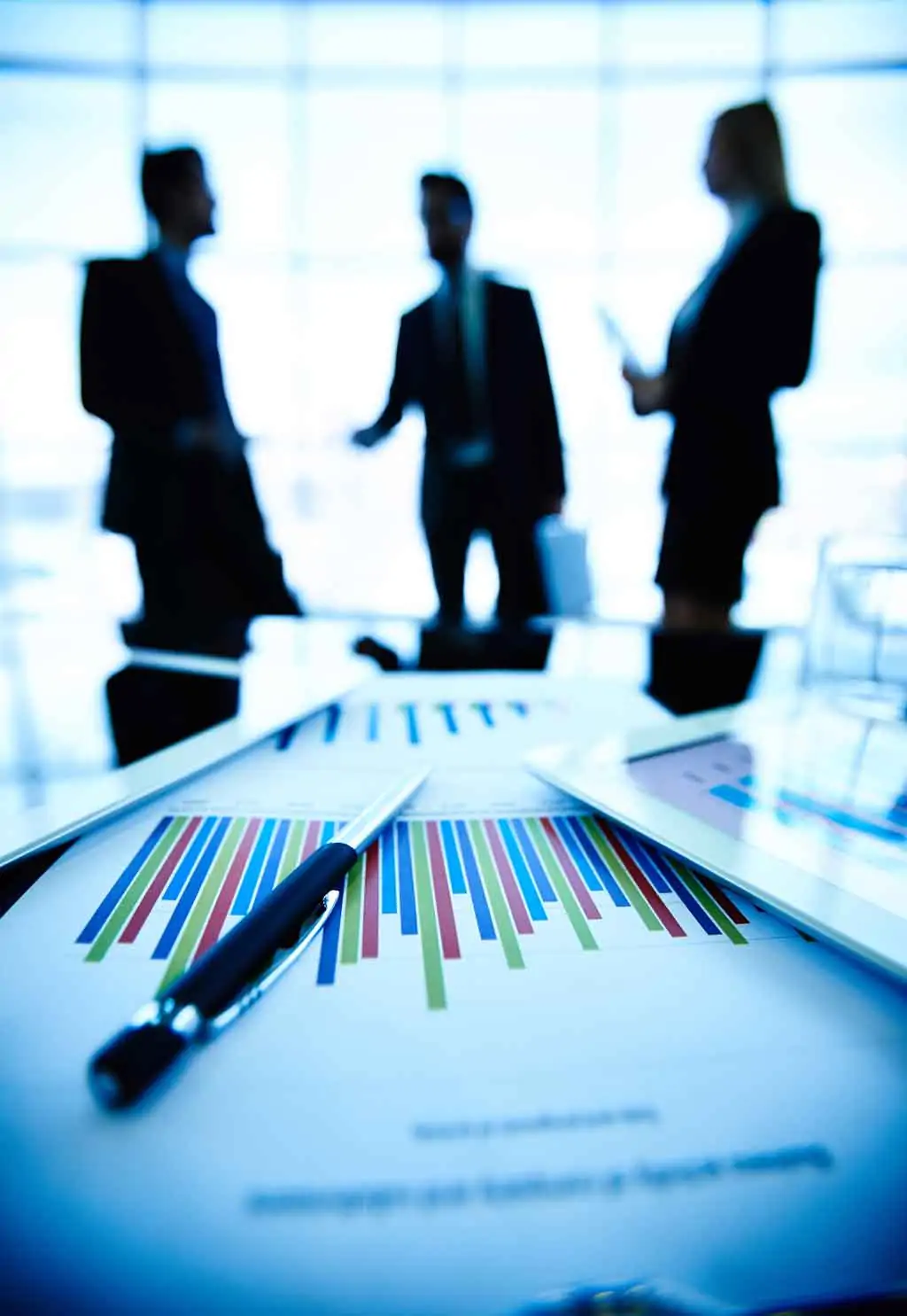 Do you want to know whether you textsare suitable for machine translation?
Then send excerpts of your texts to our experts,
and you will receive a free initial analysis!
Post-editing – a crucial part of the process
But don't fall into the trap: people who don't regularly handle translations often think they can save enormous amounts of money by simply getting all their texts machine translated in future, telling themselves "It'll be fine". But that's when things quickly start to go downhill. For all documents that need to be published externally, where high-quality texts are crucial, we only recommend machine translation if it's combined with post-editing. The risk of poor or incorrect translations (think liability immunity) is too high, and machine translation tools are still a long way off delivering instant, high-quality results on a consistent basis. However, you can save considerable amounts of time and money – and increase your productivity – when producing translations by incorporating post-editing into the process.
As a business, you have four options for using machine translation depending on what you need:
Option 1: Free machine translation tools
The first option that may spring to mind is using free online tools. It's quick and easy, and you can then simply copy and paste the output into your document. This can be a practical way of doing things, particularly if you just have a few sentences you need to translate and they can be checked in-house. But even though you don't pay any money for these translations, they still come at a price: your data are no longer confidential. Free MT tools don't have any privacy safeguards in place, and you don't know where the texts you put into the engine end up. This is a big problem if you have sensitive documents – effectively, you've just printed the text out and thrown it onto the street for anybody to read.
Option 2: Fee-based Pro versions
This is a safer option when it comes to keeping your data confidential, and whether you use DeepL, Amazon MT or other similar tools, the prices are all in the same affordable ballpark. But unless you're using a CAT tool, you'll have to do a lot of copying and pasting, and the longer the texts, the higher the risk of mistakes. Plus, even when using these fee-based machine translation engines, you'll need someone to do the post-editing. And those aren't the only issues: you won't build up any translation memory, and the MT engine can't be trained. However, fee-based Pro versions can still help you translate shorter sections of your technical documentation – just don't forget the post-editing!
Option 3: Self-service portals – using a translation agency's infrastructure
Another option is to exploit the sharing economy by using a translation agency's software. Agencies invest lots of time and money to ensure they have state-of-the-art machine translation technology alongside the CAT-tools they use, and they're continuously testing new tools. You can benefit from this too by effectively "renting" the software, which means you don't need to worry about maintenance or other technical issues and can immediately reap the benefits without taking any risks or being tied to long-term commitments. The benefits of this approach are:
You build up a translation memory
The machine translation engine can be trained so that over time it gets better and better
Entries from translation memories and term bases can be integrated
No more laborious, error-prone copy and paste
Source text file formats remain unchanged
Peace of mind that you're using advanced, tried-and-trusted software
Common file formats like .mif, .xml, .idml, .docx, .pptx, .xlsx and many more are supported
It's quick and easy to use a self-service portal: simply upload the file, and within a few seconds (or minutes, if it's a longer text) you'll get the machine-translated document in its original format. Then all you have to do is post-edit the text. And it's no problem if you're snowed under, or if no one at your business speaks the language you need – you can ask the translation agency to help.
Option 4: Outsourcing your translations
It's unlikely that the three options we've mentioned so far will cover all your translation needs when it comes to technical documentation. If you have longer texts, or if you don't have the resources or expertise for post-editing at your business, the easiest option is to send your texts to a language service provider that has machine translation know-how and specialist translators with post-editing skills. Make sure the agency you choose is serious about high-quality translations – ideally it should be ISO 13587 certified. This post-editing standard stipulates that a translation produced using an MT engine and post-editing must be of comparable quality to a human translation.
Working with a translation agency that specializes in technical translations also means a translation memory will be built up for you and the machine translation software will be trained. And if a particular text is unsuitable for MT, meaning there's a risk that a poor translation will be produced, professional language service providers like these will tell you and offer a human translation instead. So you can rest assured that you'll get a high-quality translation of your operating instructions either way.
Are you looking to benefit from everything machine translation has to offer when it comes to your technical documentation? Whether you're interested in our self-service portal, or you think our machine translation and post-editing services might be the right choice for you, get in touch today!
Main image: © Storyblocks