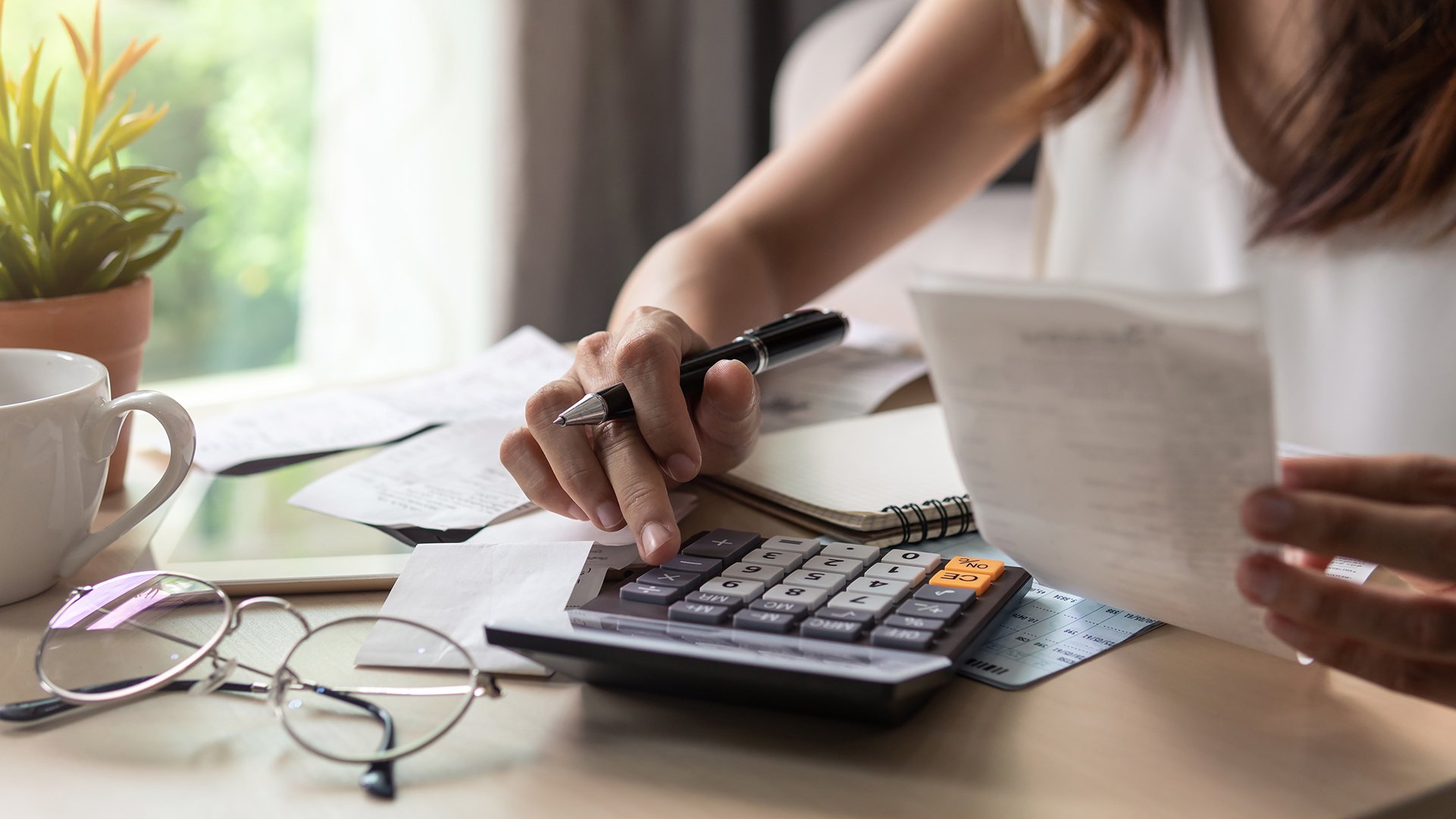 Formatting the texts you send your translation partner is an effective way to get maximum value for money from your translations. But badly formatted source texts can cause problems for you as the client by making it harder for the agency to process your files, which can increase the costs and delay the start of the translation. Knowing how to format source documents so that they're suitable for translation can make your translations as quick and hassle-free as possible – and this post explains how.
Why is formatting the source text important for the translation process?
Every professional translation agency now works with translation software known as CAT (computer-aided translation) tools. When a text to be translated is imported into the software it is segmented, which means the source text is split up into segments (usually sentences). Once translated, these segments are then saved together with their translation in the translation memory.
It's important that the text is well-formatted in order for the import and segmentation to go smoothly – only then can all the useful features of the CAT tool be used as effectively as possible, including when the time comes to export the translated text in the original file format. Well-formatted texts make it much easier for the agency to get your text back to you with the same formatting as the original document. And in turn, if things go to plan, it means neither you nor the agency has to spend time and money on desktop publishing to make your texts ready for publication.
How can I save money from formatting?

Below are some top tips for formatting five types of source documents so that they're easier to translate, saving you time and money.


1. PDF files
PDF files created using text and layout processing software like Microsoft Word or Adobe InDesign don't usually cause any problems when it comes to translating them. But agencies nonetheless prefer it when the documents are sent in the original format – PDF files often create unwanted line breaks, resulting in incorrect segmentation when imported into the CAT tool, and formatting a PDF document is usually more time-consuming than formatting the original document.
Scanned documents can cause particular problems: before they can be translated (in fact, usually before an agency can even produce the quote), they need to be made machine-readable using OCR (optical character recognition) software. Depending on the quality of the scan, this can considerably increase the preparation time, which in turn increases the costs.
TOP TIP: When requesting a quote, send both the PDFs and the original files used to create them. If they aren't available, there are various ways to convert PDFs into Word or Excel files, which will help prepare them for translation.


2. Word
When creating a Word document, remember that the translated text may well be longer or shorter than the source text. German translations of English texts, for example, are usually around 25% longer than the original, while on the other hand translating from English into Chinese results in a text that's around 50% shorter. These differences in length can often result in layout problems caused by random line breaks and text boxes that aren't big enough.
TOP TIP 1: Ensure there are no random line breaks – you can remove them using the "Find and replace" feature.
TOP TIP 2: If you use text boxes, make sure they're big enough for a translation expected to be longer than the original, and design them so that the visual effect won't be spoiled if the text is shorter.


3. Excel
Text can often be segmented incorrectly when importing Excel files into the CAT tool, so it's important that headings and running text are in different cells and that headings aren't split across multiple cells. Each bullet point should also be in its own cell.


4. InDesign
Well-formatted InDesign files will save your graphics department a lot of work, as they won't have to fix the layout of the translated text. But as with Excel files, careless formatting can quickly cause segmentation problems. So it's a good idea when creating the document to allow for longer texts in the translation by leaving enough space – particularly if you're translating from English into French, Spanish or German.
TOP TIP 1: Make sure all text is in text boxes, so that sentences don't end up being split by random line breaks.
TOP TIP 2: Make text boxes large enough so that there's enough space for longer texts in the translation.


5.

Website texts
Copying website texts into Word documents takes time and is likely to result in errors – so thankfully almost no-one does it anymore. Advanced CAT tools support file formats like XML, SGML and HTML, and there are plug-ins such as WPML available for content management systems that make website localization easier.
TOP TIP: Talk to your translation partner to find out you can localize your website as cost-effectively as possible.


➔ Find out more about website localization here

In short: formatting source texts offers considerable potential for saving money when it comes to translation. Well-formatted source documents are crucial for accelerating the translation process and giving you better value for money, so think ahead to the translation when creating yours: it'll make things much less stressful for your translation agency when importing and exporting your files, and they'll thank you for it.
Main image: © Kittiphan/Adobe Stock