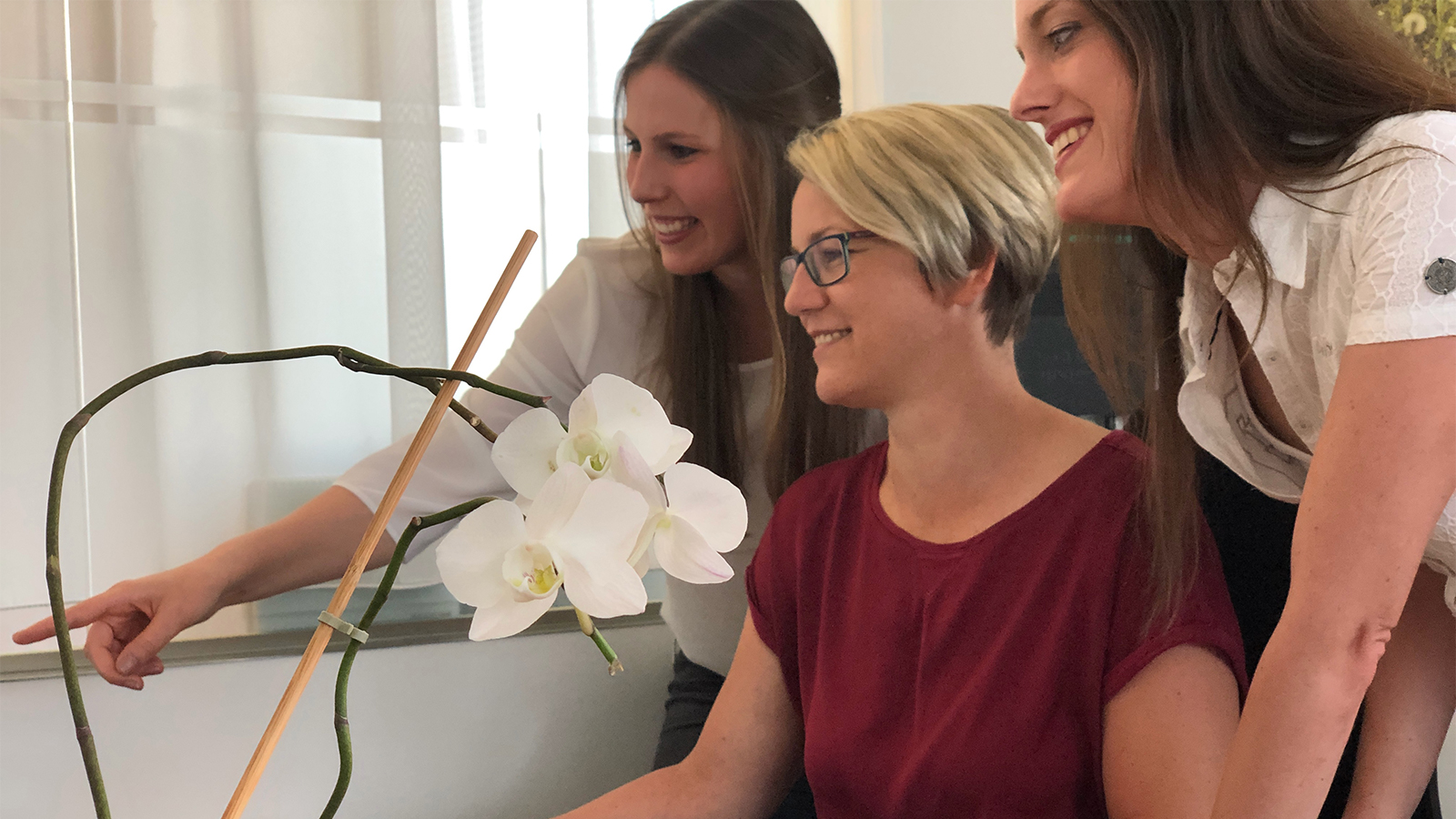 Most translation agencies work with freelance translators every day. But it doesn't just happen by magic: Vendor Relations Management has a big role to play in maintaining this business relationship and establishing core translators for clients.
Cultivating long-term business relationships

Although translation agencies usually have in-house translators, it's simply not realistic to assume that every text can be translated in-house. Different (and sometimes unusual) language pairs, specialist texts, large volumes and tight deadlines all combine to make this unfeasible, and that's where freelance translators come in. Vendor Relations Managers form the interface between the translation agency and its freelancers. They work hard to cultivate long-term business relationships between the agency and its freelancers and establish core translators for clients.
But how can business relationships succeed in the long term?
As with all human relationships, a successful business relationship depends on three key principals:
1) Choose your partner carefully
2) Communicate openly and honestly at all times
3) Aim for win-win situations
And this is exactly where Vendor Relations Management makes the difference.
1. Choose your partner carefully

The ISO 17100:2015 standard clearly specifies how external translation service providers should be selected. Translators must meet the following criteria:
They must have five years of full-time professional experience in translation,

or
a degree in any other field from a recognized institution of higher education and the equivalent of two years of full-time professional experience in translation,

or
a degree in translation studies.
A translation agency should also expect proof of professional experience in their field and familiarity with software (in order to ensure the translator can work with CAT tools and term bases). And for many agencies, these hard facts are enough. But if you're aiming for a win-win situation, you need to take things further and think about it in terms of a personal relationship. A working relationship can only be successful if the people involved share the same values, follow the same work ethic and take a genuine interest in each other. So a good translation agency will ask potential translators questions like:
What are you personally interested in?
What are your professional strengths (and weaknesses)?
What matters most to you as a service provider?
What expectations do you have from working with us?
2. Communicate openly and honestly at all times
Ideally, the agency and the translator will be in contact before the first job is assigned – and not just via e-mail either. A conversation in person is the only way to answer the questions above and ensure that a long-term collaboration between the agency and the translator is right for both parties.
Another advantage of talking things through beforehand is that the agency and the translator can immediately become familiar with each other's ways of working and establish an open, honest relationship which benefits both parties from the start. For this to happen, what matters most is that everyone listens to each other. After all, everyone can talk – but not everyone can listen.
Open and honest communication shouldn't be treated as a box to be ticked in a one-off meeting: a truly open and honest relationship is cultivated over time through talking (whether it's about work or simply small talk) on a regular basis.
3. Aim for win-win situations
Of all service providers with an academic background, translators have to work harder than almost anyone else to justify the rates they charge. Many people think that anyone can translate, or they'll say "But we have Google Translate!" And this thinking results in serious pressure to drop prices. But choosing a low-cost translation service provider doesn't just create the risk of poor translations. It also neglects the third aspect of successful relationships: the win-win situation. If all parties involved in a (business) relationship are treated fairly, synergies develop which go far beyond a simple get-what-you-pay-for interaction. It builds trust, flexibility, understanding and goodwill on all sides and results in satisfied, loyal translators who are every bit as interested in a solid, long-term relationship as the translation agency's clients.
How does Vendor Relations Management help create this win-win situation? It comes from working closely with clients, project managers and translators to agree fair rates, ensure full transparency throughout the course of every project and enable mutual feedback.
Thinking long-term pays off when it comes to partnerships
Choosing low-cost providers and short-term working relationships may seem like a good way to save money, but the work done by Vendor Relations Managers more than pays off the longer a successful partnership between a translator and a agency goes on. After all, a translation agency needs to maintain productive relationships with its freelance translators. Without them, the critical element in what it offers would be missing: the translation!